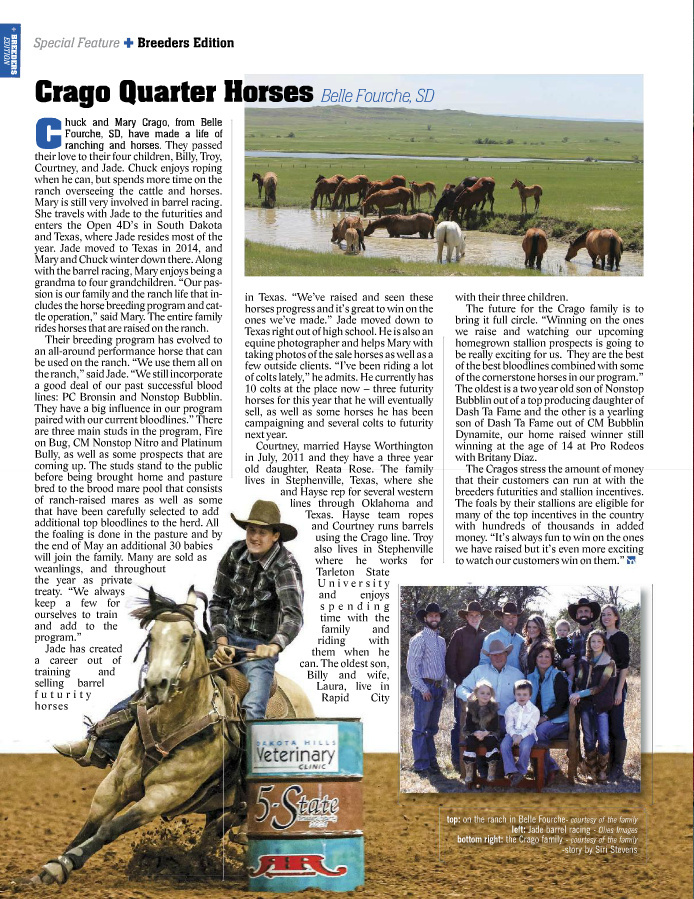 We are extremely proud of the stallions they stand and expect big things from their four youngest up and coming stallions!
Crago Stallions are nominated to Future Fortunes, Triple Crown 100, BBR Select Stallion Stakes, 5 States Breeders, Cornhusker, Hawki, BRIF, Southwest Desert Classic, VGBRA, Grid Iron, Colorado Classic, Minnesota Futurity, and SDRCHA! 
View stallions for individual eligibility. Fresh or frozen semen available on all stallions!
Use the "Contact Us" Tab to request a breeding contract!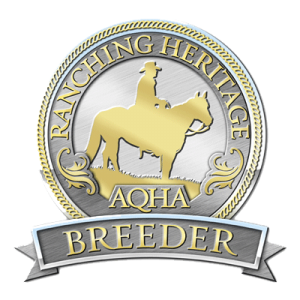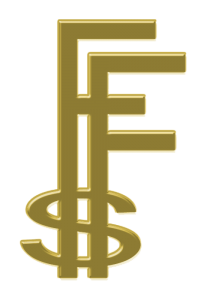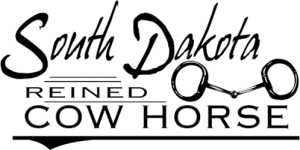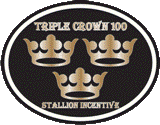 Although the Crago's are very proud of their stallions, they know the broodmares are equally important. Their broodmare band consists of many mares they raised as well as some they bought that are own daughters of top stallions. They are the most proud of the mares they raised though, because they know both parents and how they sired or produced. This is an important aspect in knowing how each mares colt with move, look, and ride.