Watch For Our Upcoming Junior Stallions,
BUBBLIN TA FAME and HIGH ROAD TA FAME!
Crago Stallions are nominated to Future Fortunes, Triple Crown 100, BBR Select Stallion Stakes, PESI, 5-State, Cornhusker, BRIF, Southwest Desert Classic, VGBRA, Grid Iron, Colorado Classic, Cowboy State, Minnesota Futurity, and C-N ! 
View stallions for individual eligibility. Fresh or frozen semen available on all stallions!
Use the "Contact Us" Tab to request a breeding contract!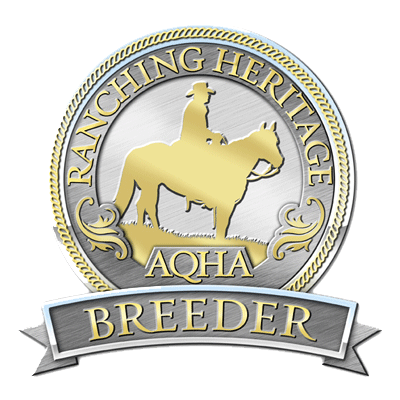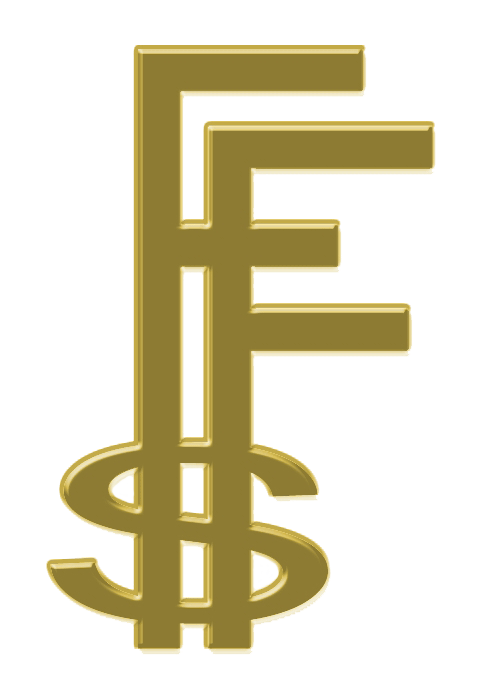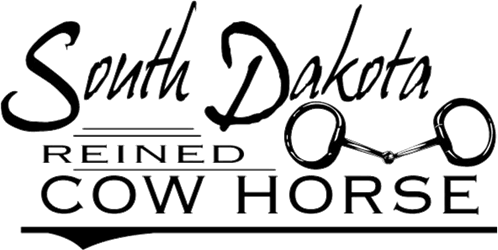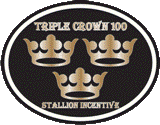 CM NONSTOP NITRO is the sire to Kansas NBHA Futurity Champion and Multiple WPRA Pro Rodeo Money Earner"JOHN HENRY," Earnings over $40,000, ridden by NFR Competitor Jeanne Anderson.
By Multiple Barrel Champion NONSTOP BUBBLIN ($85,000+, 117.5 AQHA Barrel Racing Points), Barrel Sire of Earners over $385,000!
Out of a Producing Daughter of Multiple NFR Sire and Million Dollar Arena Sire DOC O DYNAMITE!
**Sire of Famous Sassy Firebug, 2019 Kinder Cup Futurity Champion, Current Earnings $60,000+!!**
By National Finals Rodeo Qualifier FIRE WATER FLIT, An All-Time Leading Barrel Sire of Earners over $5 Million!
Full-brother to LEAH FIREWATER ($20,000+) and half-brother to Roper Rally Futurity Champion ITS COMPLICATED, ($50,000+).
Out of LEETTA BUG FLIT, a daughter of 2-Time Stakes Winner SHAWNE BUG si 101 ($277,023), Sire of Race Earnings over $4.8 Million and An All-Time Leading Maternal Grandsire of Barrel Horses.
PLATINUM BULLY is the sire of Brazilian Standout DASH BULLYON, 6 Sub-17 Second Runs on a Standard Pattern! 16.719, 16.869, 16.880, 16.913, 16.919, 16.995! He has earnings of R$ 39.308,00 and 143 ABQM Points!
By Champion BULLY BULLION si 104 ($225,384), Sire of Race Earnings over $8.9 Million, 1,998 AQHA Points, and Barrel Earnings over $1.9 Million including 3 Earners of over $100,000!
Out of Futurity, 1-D and Rodeo Winning BLUE ARRAY, a daughter of New Track Record Setter Bold Array si 106.
PC Bronsin is the senior sire at the Crago Ranch at 32 Years of age. He is a buckskin son of $3 Million Sire, Sun Frost, out of a daughter of AAA Race Stallion, John Red. Bronsin has sired winners in nearly every event you can imagine and they have always looked good doing it. Even though Bronsin is done breeding, we still have Frozen Semen and many daughters in the broodmare band to continue his legacy.
Ihavepromises Tokeep (Deceased) is a sorrel son of First Down Dash and out of Lucks Gold by What Luck. Promises has a 94 Speed Index and has earnings that exceed $20,000. He was a trial winner by 1 3/4 lengths and 2nd Fastest Qualifier to the Grade 1 Remington Park Futurity in His First Start!
He is the sire of Clack A Drome Barrel Futurity Champion LEAVING PROMISES ($30,000+ Earnings). Watch for our 2017 Futurity Colts by Ihavepromises Tokeep. We have 2 daughters of Promises in the broodmare band, and they are producing outstanding babies! Check out the Sale Horses page to see them!
CM Dynamite Frost (Deceased) is the 2010 Region 2 AQHA Senior Heading Champion, 2010 Region 2 AQHA Senior Heeling Reserve Champion, 2009 AQHA Region 2 Senior Heading Reserve Champion, 2009 AQHA Region 2 Senior Heeling Reserve Champion, and a National Reined Cow Horse Money Earner!
CM Dynamite Frost was a Top 85 Barrel Sire of 2013 including Fizz Bomb Future Fortunes Champion, CM DYNAMITE SHAKE; Montana Ciruit Finals Qualifier LIL FROST FRECKLES; Roper Rally 1D Champion CM BUBBLIN DYNAMITE, Dakota West Futurity Champion JC SIERRAS JETN BUG, etc! His daughters are becoming producers with Smooth Bubblin Bling and our promising prospect, CM Bubblin Barbie.
Watch for proscpects out of CM Dynamite Frost daughters and our upcoming Stallion, A Dynamite Dynasty (CM Dynamite Frost x Tight Wrap by Dash Ta Fame) and High Road Ta Fame (Dash Ta Fame X CM Bubblin Dynamite by CM Dynamite Frost)
Duals Blue Peppy is the 2007 SDRCHA Non-Pro Derby Champion, 2013 AQHA WORLD Show Qualifier, AQHA REGION 2 Open All- Around Champion!
Duals Blue Peppy is a Half-Brother to NCHA Non-Pro Futurity Champion DONAS COOL CAT ($314,269, Dam of 2012 NCHA Non-Pro Futurity Champion/ 2012 NCHA Open Futurity Top 10, DONAS SUEN BOON, $183,395, COOL CAT DUAL REY, $55,782, ONE TIME DONA, $10,000, etc), SCAT DADDY ($61,189), SWEET CATAMINE ($ 16,389), SMART SUGAR AGAIN ($13,980), Robyns Cool Cat ($8,048), Took A Little Chance ($5,898) etc.